Most pet owners know us through our brands. Our portfolio covers almost every type of kibbel for dogs and cats – offering products for all types of pet lovers, helping them care for their pets.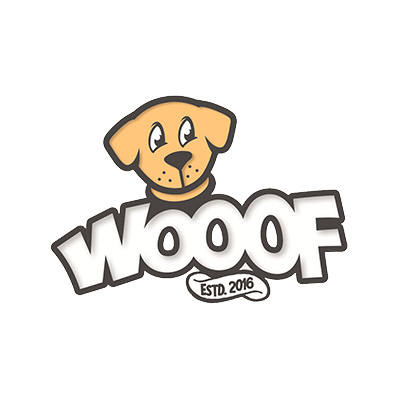 A cold pressed kibbel for dogs. WOOOF uses the slogan Premium food, budget price and this is exactly what the brand delivers. WOOOF is sold in The Netherlands, Belgium and Germany through our own online channels. Several retail organizations in The Netherlands also sell WOOOF.
HayesBrothers food for cats and dogs. With our large product portfolio HayesBrothers services a wide range of customers in different price categories. It is "superformi-weldigeindefantakolosachtig" petfood. It is sold exclusively on the website hayesbrothers.nl.
Yourdog is a high quality breed specific dog food.  Yourdog is carefully formulated food based upon years of research. Yourdog uses herbes to focus on specific breed problems and was the first superfood for dogs. 
Making a pet parents life easier by developing non-food products that help you take care of your beloved pets. Easypets sells premium pet product for budget prices.